Ukrainian Association for Jewish Studies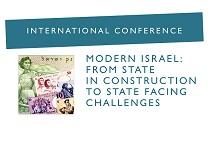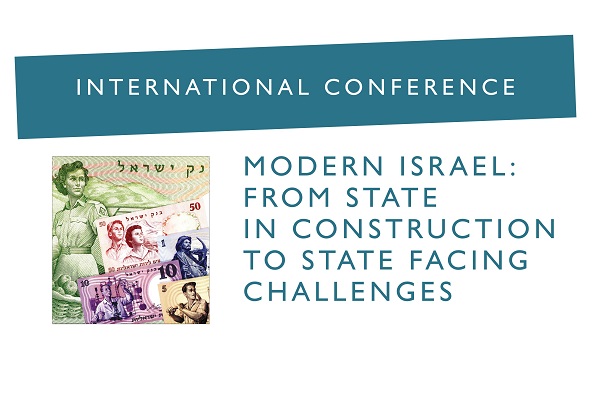 On October 14–15, 2018, the international conference "Modern Israel: From State in Construction to State Facing Challenges" will take place in Kyiv. It is organized by the Ukrainian Association for Jewish Studies.
The researchers from Canada, the USA, Germany, Israel, Poland, Sweden, the UK, and Ukraine will participate in this event.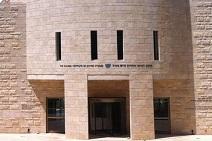 From July 22 till August 19, 2018, five MA students and one PhD student of the National University of Kyiv-Mohyla Academy have participated in academic Jewish Studies Internship for the Advanced Students and Junior Faculty at the International Center for University Teaching of Jewish Civilization (Hebrew University of Jerusalem), relevant Israeli libraries and archives. The photographs from the internship can be found here.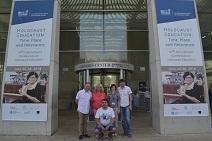 Yad Vashem has organized the international conference "Holocaust Education: Time, Place and Relevance," which took place in Jerusalem on June 25–28, 2018. 358 participants from 50 countries were invited to this event.