The Ukrainian Association for Jewish Studies (UAJS) is a professional non-governmental organization aimed to coordinate activities for the development of Jewish Studies in Ukraine.
In cooperation with world's top academic institutions, the UAJS organizes round tables, discussions, public lectures, mini courses, and other academic events.
The UAJS co-administers the MA in Jewish Studies Program founded by the National University of Kyiv-Mohyla Academy and the Association of Jewish Organizations and Communities of Ukraine.
Judaica Ukrainica, a peer-reviewed annual journal of the UAJS, accepts scholarly contributions – articles, documentary publications, and reviews – in a variety of fields ranging from Jewish civilization broadly conceived to Jews, Jewish history and culture in Ukraine.
The membership of the UAJS is open for scholars resident in Ukraine and abroad, who work in the field of Jewish Studies. There are two membership categories – Full membership and Student membership.
UAJS ADMINISTRATION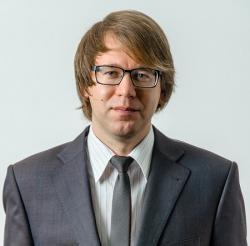 President (2015–2019)
Dr. Vitaly Chernoivanenko

president [AT] uajs.org.ua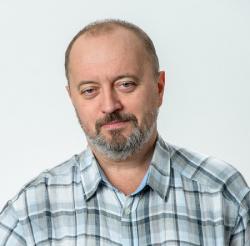 Vice President (2015–2019)
Dr. Oleksiy Khamray

vice-president [AT] uajs.org.ua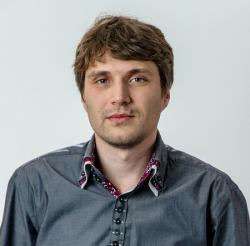 Secretary
Dr. Serhiy Hirik

secretary [AT] uajs.org.ua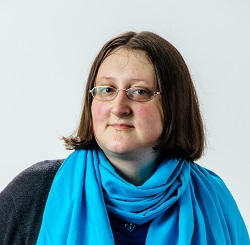 Program Director
Mrs. Svitlana Semenova

info [AT] uajs.org.ua

UAJS EXECUTIVE COMMITTEE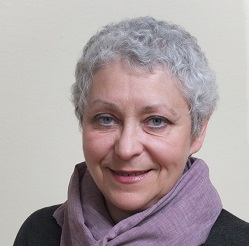 Dr. Iryna Serheyeva
Director of the Department of Judaica,
Vernadsky National Library of Ukraine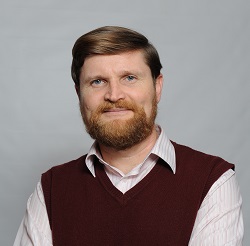 Dr. Dmytro Zolin
Director of the Center for Jewish Studies,
National University of Ostroh Academy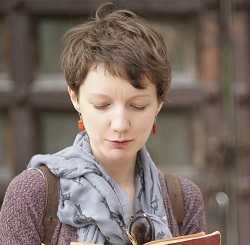 Dr. Vladyslava Moskalets
Coordinator of Jewish Studies Program,
Ukrainian Catholic University (Lviv)