Українська асоціація юдаїки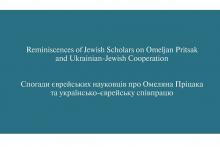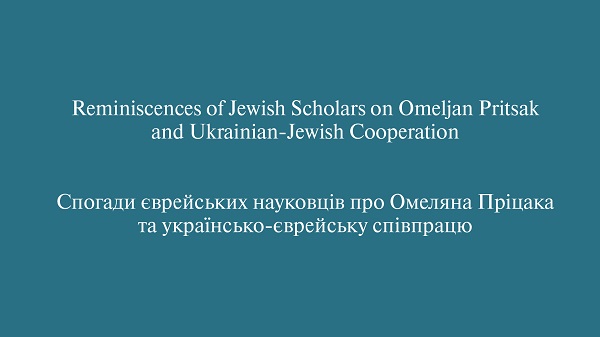 The UAJS President Vitaly Chernoivanenko filmed six conversations with distinguished Jewish scholars who knew Omeljan Pritsak and cooperated with him.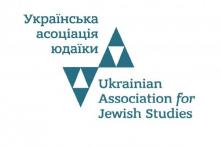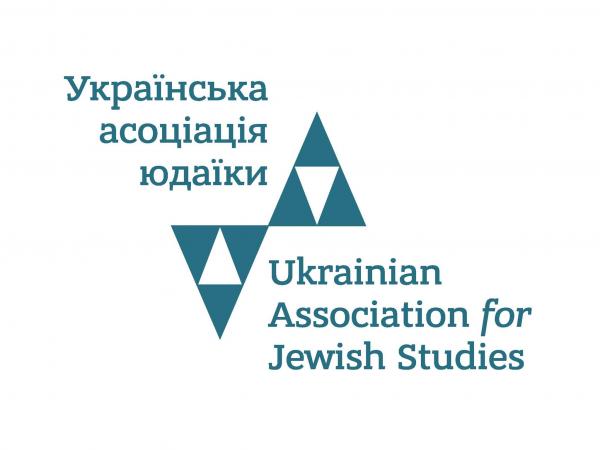 We invite Ukrainian and foreign scholars who research Jewish civilization (i.e., history, culture, religion, literature, language and so forth), translators of fiction and nonfiction books written in Jewish languages, artists, etc. to become members of the Ukrainian Association for Jewish Studies (UAJS). The association is open to senior scholars as well as to undergraduate, graduate and post-graduate students.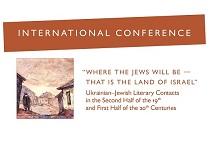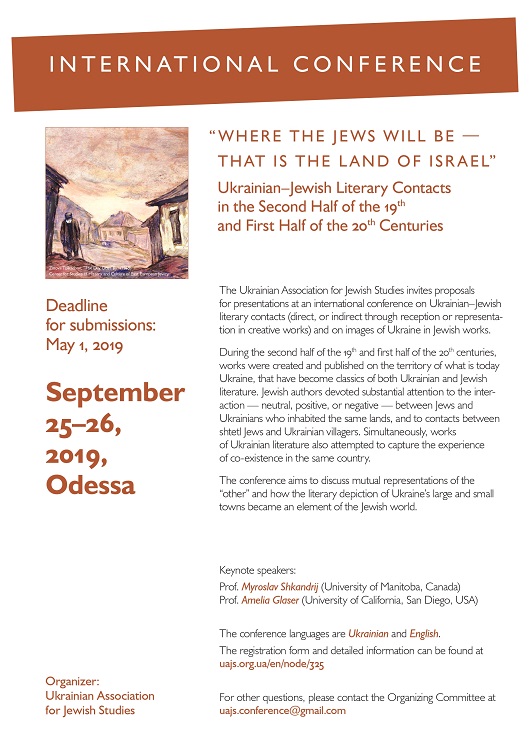 On September 25–26, 2019, the international conference "Where the Jews Will Be – That Is the Land of Israel." Ukrainian-Jewish Literary Contacts in the Second Half of the 19th and First Half of the 20th Centuries" will take place in Odessa. The event is organized by the Ukrainian Association for Jewish Studies.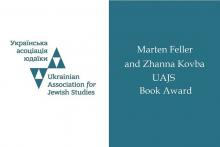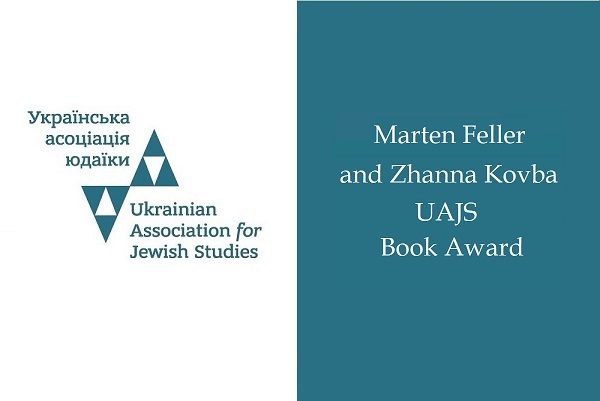 The names of Marten Feller and Zhanna Kovba UAJS Book Award winners were announced by the jury.
In 2019, it was decided to split the award between two nominees: