2022-05-31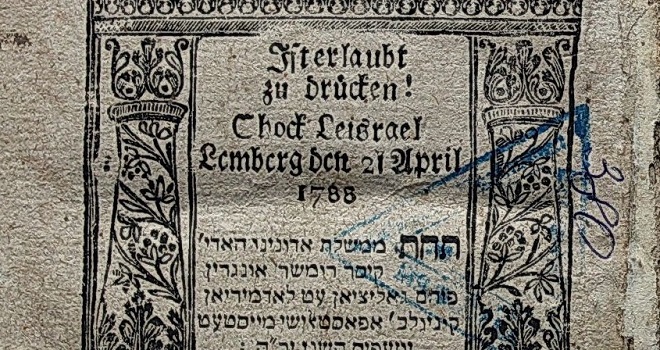 The National Library of Israel organizes the "Ukrainian-Jewish Voices" lecture series.
In the talk "Ukraine's Jewish Printed Books and Its People" Nadia Ufimtseva, a UAJS Program Director, will explore the history of Jewish printed books in Ukraine, as well the evolution of reading practices over time and the development of modern collections.
The event will be held on June 6 at 8 pm Israel / 7 pm CET / 6 pm UK / 1 pm EST.
You can find additional information and to register here.