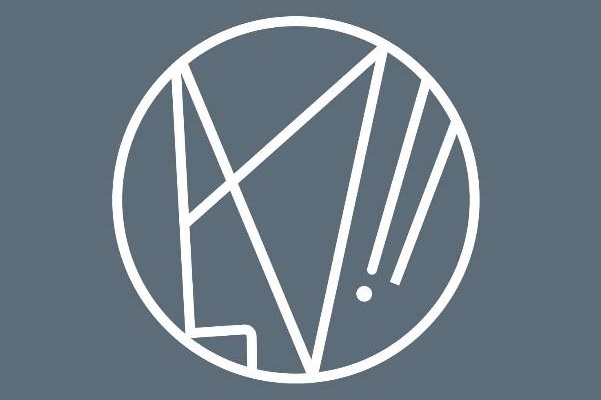 The Ukrainian Association for Jewish Studies expresses its concern about the lay-off of all four librarians of the YIVO Institute for Jewish Research (New York) due to the reported difficult financial situation. We are concerned that transferring the current bibliographical work and reader service to the archivist staff, as it was announced by the YIVO administration, will impair readers' access to library and documentary collections. The lay-off of the professional employees who are excellent guides to the rich YIVO book collection will not only disrupt the work of the institution, but will also lead to negative consequences in academic circles and Jewish community-based organizations. Instead of the anticipated resource saving this step might also lead to reductions in donations for YIVO's activity and, as a result, more staff redundancy.
The most important resource of any academic institution, and especially one which preserves a library and archives of world significance, is the people. The professionals of YIVO are unique experts in their fields. We, Jewish Studies scholars in Ukraine, call upon YIVO to do the best that they can to reconsider and revoke the decision to lay off the Institute's librarians and to endeavor to save costs in other ways that would be less painful for the Institute's staff and the researchers who are lucky to benefit from the exceptional collections of YIVO.
The open letter of support to the laid-off YIVO librarians (the signature updating has been stopped by 1/22/2020) can be found here: http://surl.li/bpd.
Aiden Pink's article on the topic in The Forward: https://forward.com/news/national/438538/yivo-yiddish-library/.