2020-03-05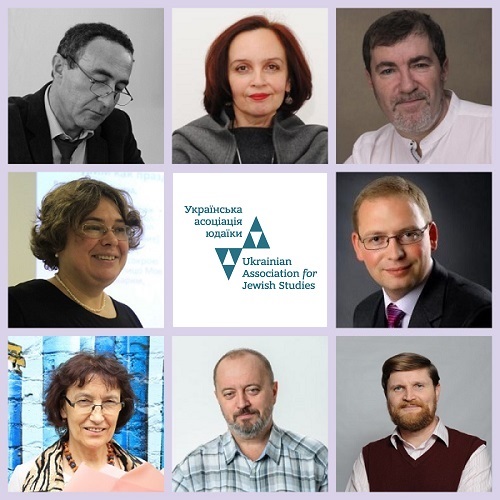 On February 3, 2020, at the extended meeting of the Ukrainian Association for Jewish Studies Administration, the UAJS Academic Board for 2020–2023 was appointed. The Board replaced the UAJS Executive Committee, which was functioning in 2015–2019.
The newly created advisory body includes known Ukrainian scholars in the field of Jewish Studies: 
Prof. Maksym Gon (Rivne)
Prof. Oksana Dovhopolova (Odessa)
Prof. Eugeny Kotlyar (Kharkiv)
Dr. Kateryna Malakhova (Kyiv)
Prof. Ivan Monolatii (Ivano-Frankivsk)
Dr. Taissa Sydorchuk (Kyiv)
Prof. Oleksiy Khamray (Kyiv)
Prof. Dmytro Tsolin (Ostroh)
The UAJS wishes the colleagues interesting ideas and successful work for development of Jewish Studies.