2022-02-28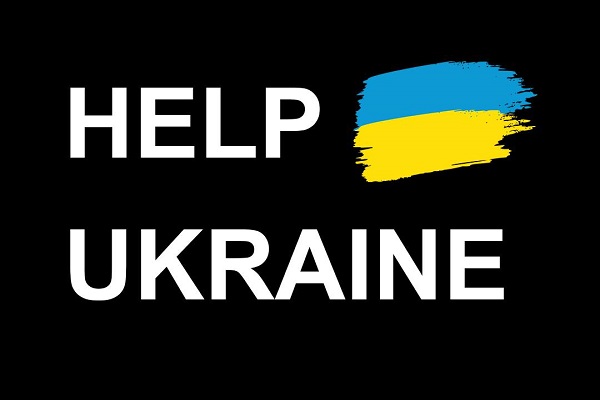 Dear colleagues, Dear friends!
The Russian Federation has brutally attacked Ukraine, a peaceful and democratic European nation. A country with a long national history dating back to medieval Kyivan Rus. Our country has fought for its independence for centuries, particularly from the Russian Empire and the Soviet Union. Thirty years ago, Ukraine finally declared its independence. Or so it would seem. But these days, she must once again prove her right to a free existence, the right to independence, and the right to determine how to live. Unfortunately, today Russia led by the tyrannical dictator, Vladimir Putin, has trampled on these rights.
Let us not forget that the current struggle of Ukrainians is also a struggle for a free democratic world, for human rights, and for civilized progress. We, Ukrainian scholars in the field of Jewish Studies, do not want to return to the new Soviet Union under the leadership of Russia. We do not want to return to the dark times when Judaism was banned, and Jewish research mercilessly censored.
Amid the war, the Ukrainian Association for Jewish Studies does not stand on the sidelines in this difficult situation. The members of the UAJS (including its President) are staying in Ukraine to defend Kyiv and other cities, although some of our colleagues were forced to leave their homes to save their young children. The UAJS will act help all our members with urgent needs and problems as soon as possible.
We, the Ukrainian Association for Jewish Studies, are deeply grateful to all our colleagues, centers, and associations working in the field of Jewish Studies. We received many letters of support from you, and we hear your voice. We thank you, in particular, for the letter of support from our friends from the European Association for Jewish Studies.
We call on the entire free democratic world to support Ukraine, its people, and its defenders in every way possible. Each of you can come to our assistance. 
WAYS TO HELP UKRAINE
The National Bank of Ukraine has opened a special account to raise funds for the Ukrainian Armed Forces.
The organization "Razom For Ukraine" had put together a list of resources, and organizations to which to donate: @RazomForUkraine | Linktree.
Other meaningful ways you can help Ukraine.
The list of volunteer organizations from the Ministry of Culture and Information Policy of Ukraine (in Ukrainian).
And finally, you can find the account for assistance to the Ukrainian Association for Jewish Studies here.
Glory to Ukraine! Glory to the Ukrainian defenders!