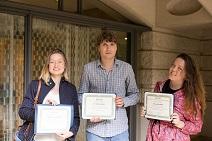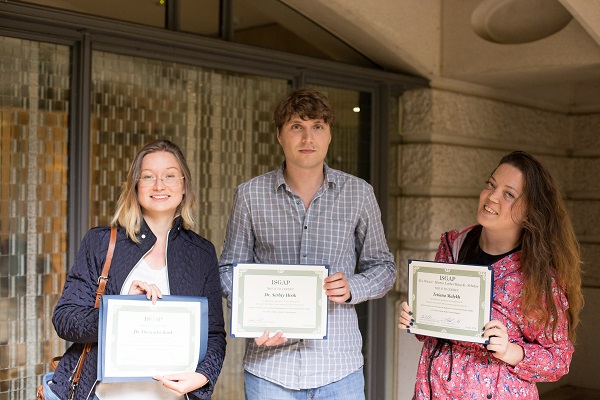 The Summer Seminar of the Institute for the Study of Global Antisemism and Policy (ISGAP) took place at St John's College of Oxford University on July 7–19, 2019.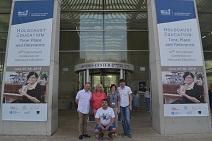 Yad Vashem has organized the international conference "Holocaust Education: Time, Place and Relevance," which took place in Jerusalem on June 25–28, 2018. 358 participants from 50 countries were invited to this event.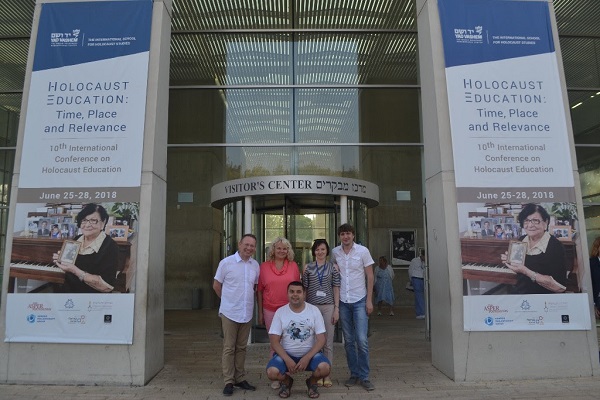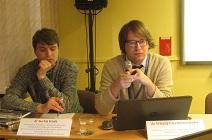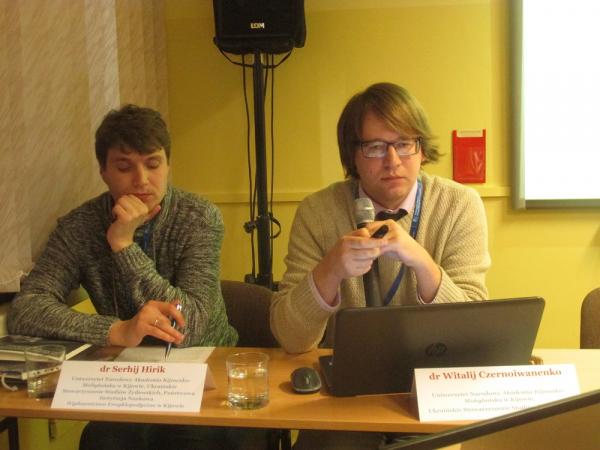 On January 26, 2018, the UAJS President Dr. Vitaly Chernoivanenko and the UAJS Secretary Dr. Serhiy Hirik took part in the 10th International Holocaust Remembrance Day in the Podkarpacie Province. The Ukrainian lecturers were invited by the University of Rzeszów.