2022-07-08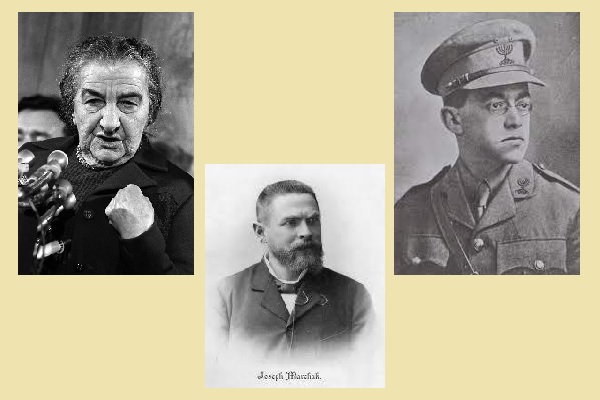 The Expert Group on Street Renaming at the Kyiv City Council has reviewed the voting results on changing place names in Kyiv.
There are several Jewish figures in the final list. We will remind you that the Ukrainian Association for Jewish Studies has addressed the city administration with its proposals on the issue.
The Jewish names which will appear on the city map are:
Golda Meir St. (former Krasnodarska St., Nyvky);
Vladimir (Ze'ev) Jabotinsky St. (former Muromska St., Nyvky);
Yosyf Marshak St. (former Samuil Marshak St., Bilychi);
Brodsky Family St. (former Smolenska St., Karavaievi Dachi);
Alexandra Ekster St. (former Marina Tsvetaeva St., Troieshchyna).
In addition, the former Academician Grekov St. (Syrets) will be renamed after the Glagolev family (its members are recognized as Righteous Among the Nations). Also the former Donskyi Lane will receive the name of Karaimsky Lane (Karaite Lane).