2022-05-24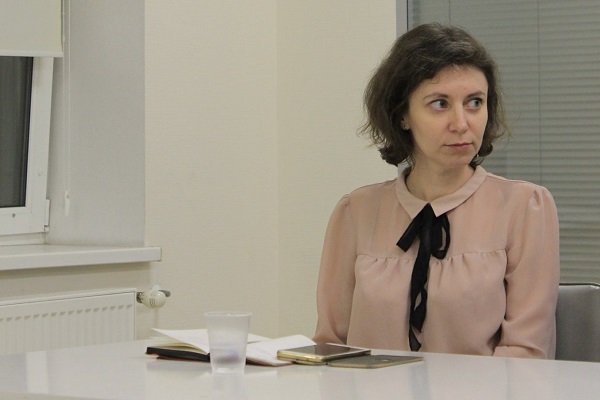 The Ukrainian Association for Jewish Studies congratulates a researcher of Jewish book culture Nadiia Ufimtseva on her appointment to the position of the UAJS Program Director.
We wish Nadiia to successfully combine her academic activity and her work for development of Jewish Studies in Ukraine.
The UAJS is deeply grateful to Svitlana Semenova for her fruitful efforts as the UAJS Program Director in 2016–2022.