2022-05-26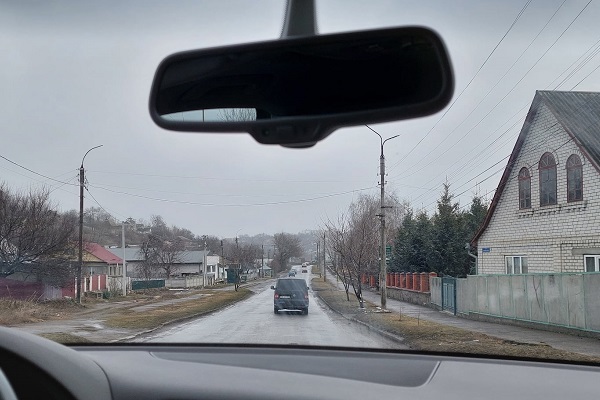 An essay by the Head of the UAJS Academic Board Eugeny Kotlyar "Safe In Jewish Places: The Journey Of A Jewish Researcher, Now A Refugee In War-Wracked Ukraine" was published on the "Jewish Heritage Europe" website. 
Prof. Kotlyar was forced to flee from Kharkiv to Lviv after Russian forces bombarded his city. He describes his journey through Ukraine, which took him and his family through  favorite Jewish places he had researched and written about for years — former shtetls which had been home to historic Tzaddikim.  
You can find the essay here.
Photo: Eugeny Kotlyar.